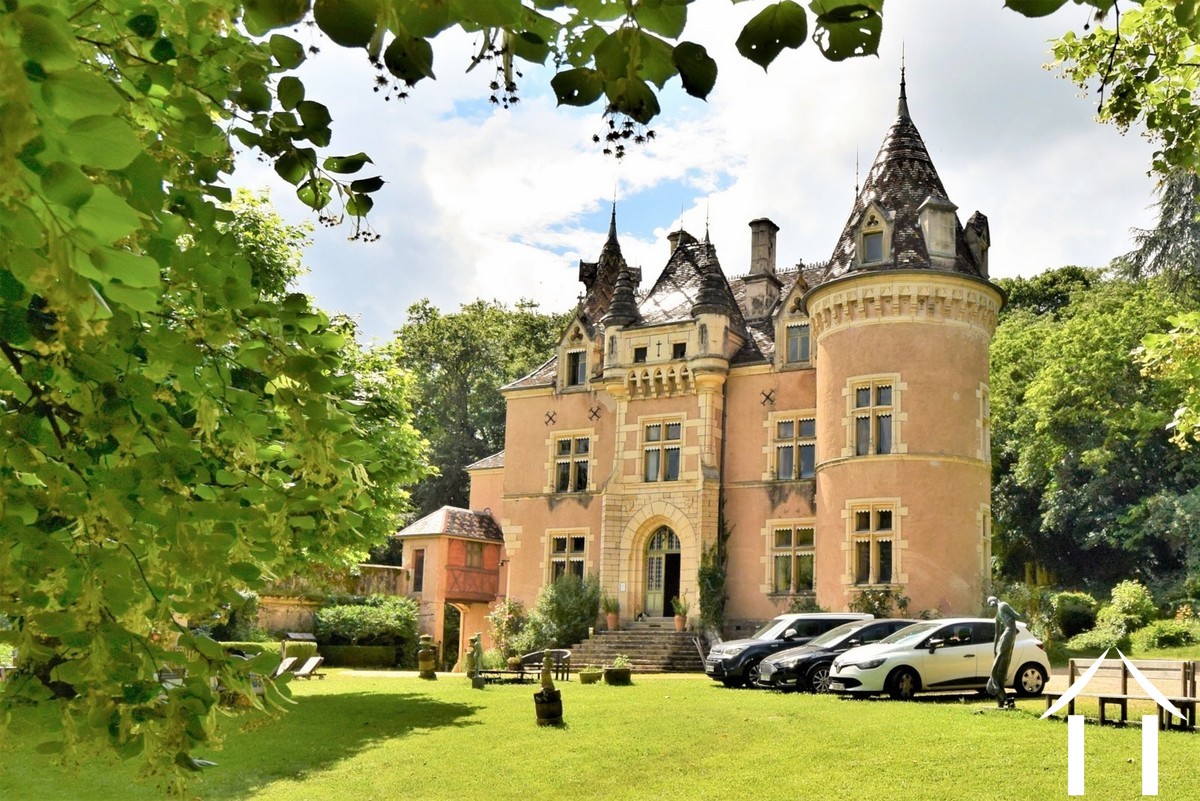 Authentic 13th to 19th century Castle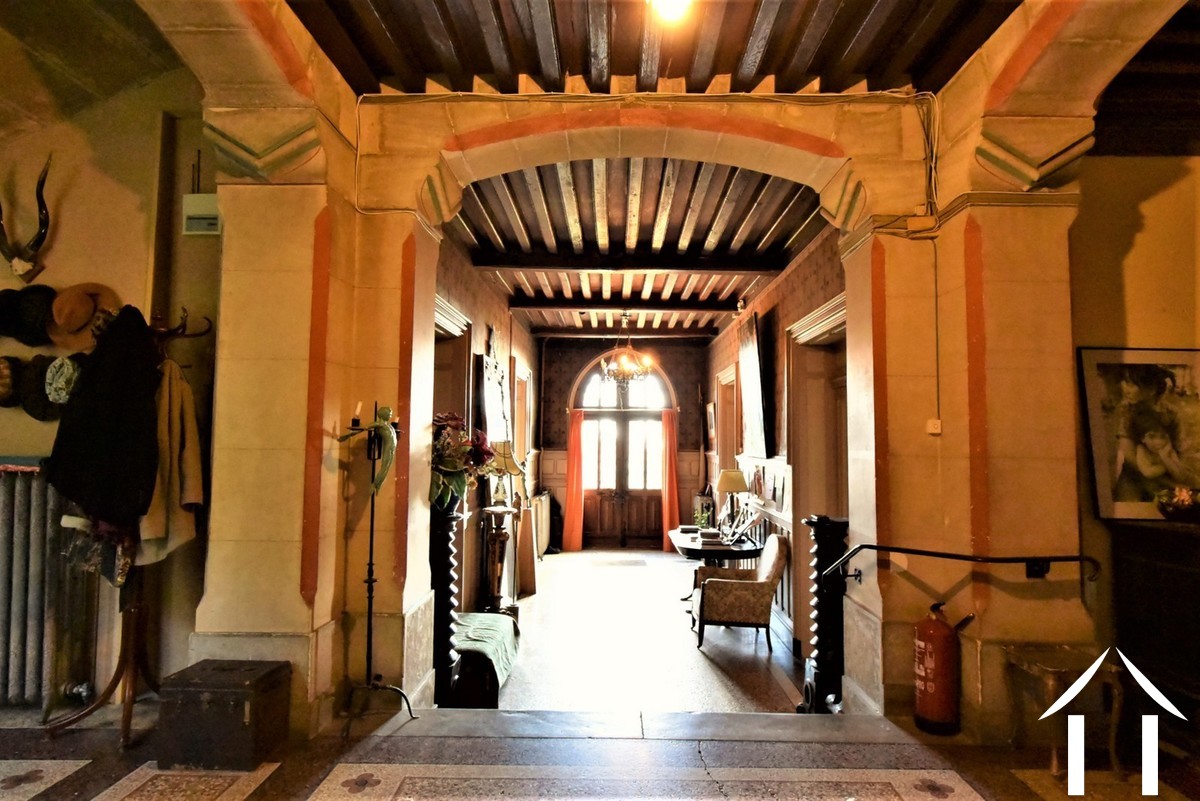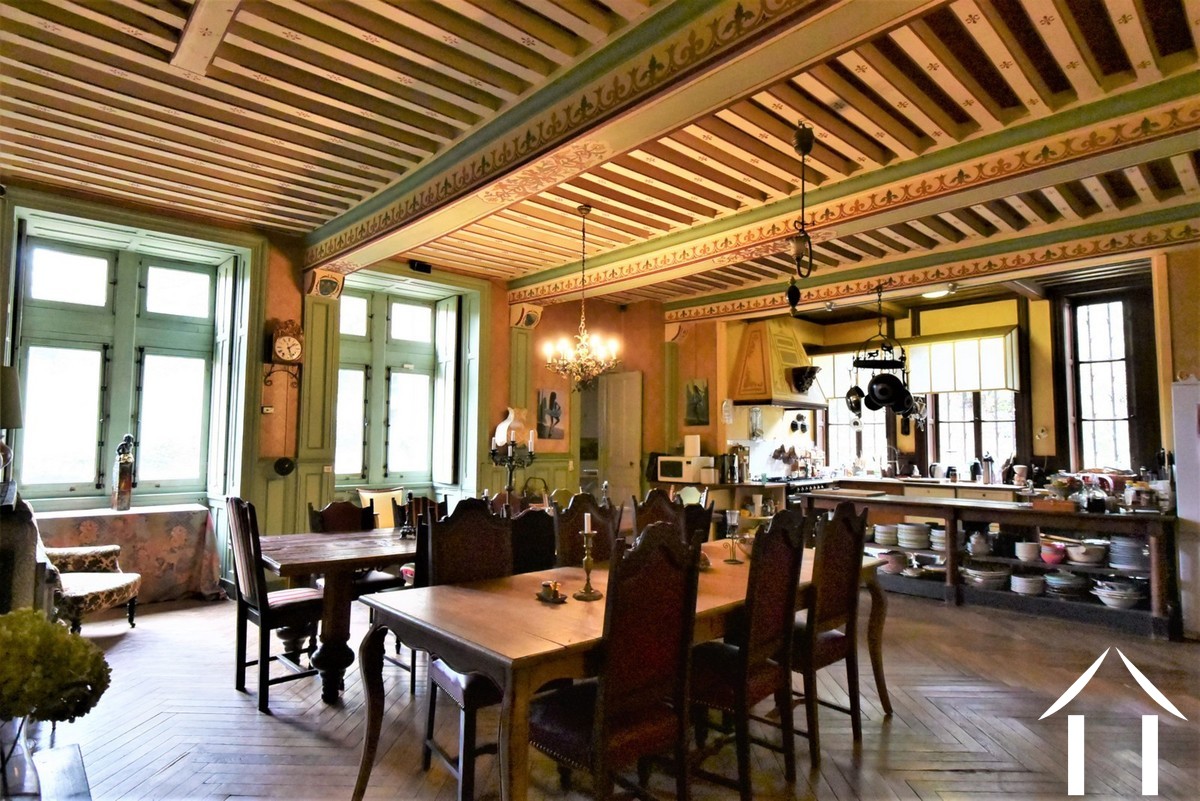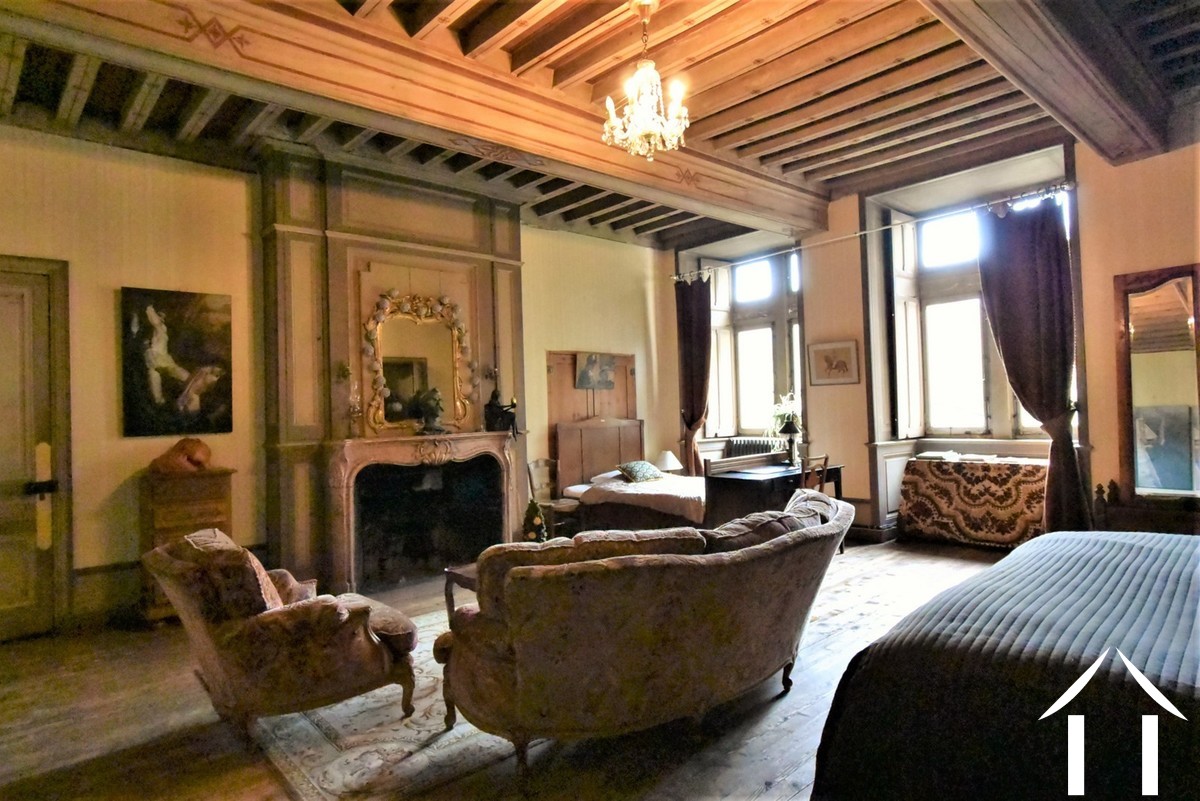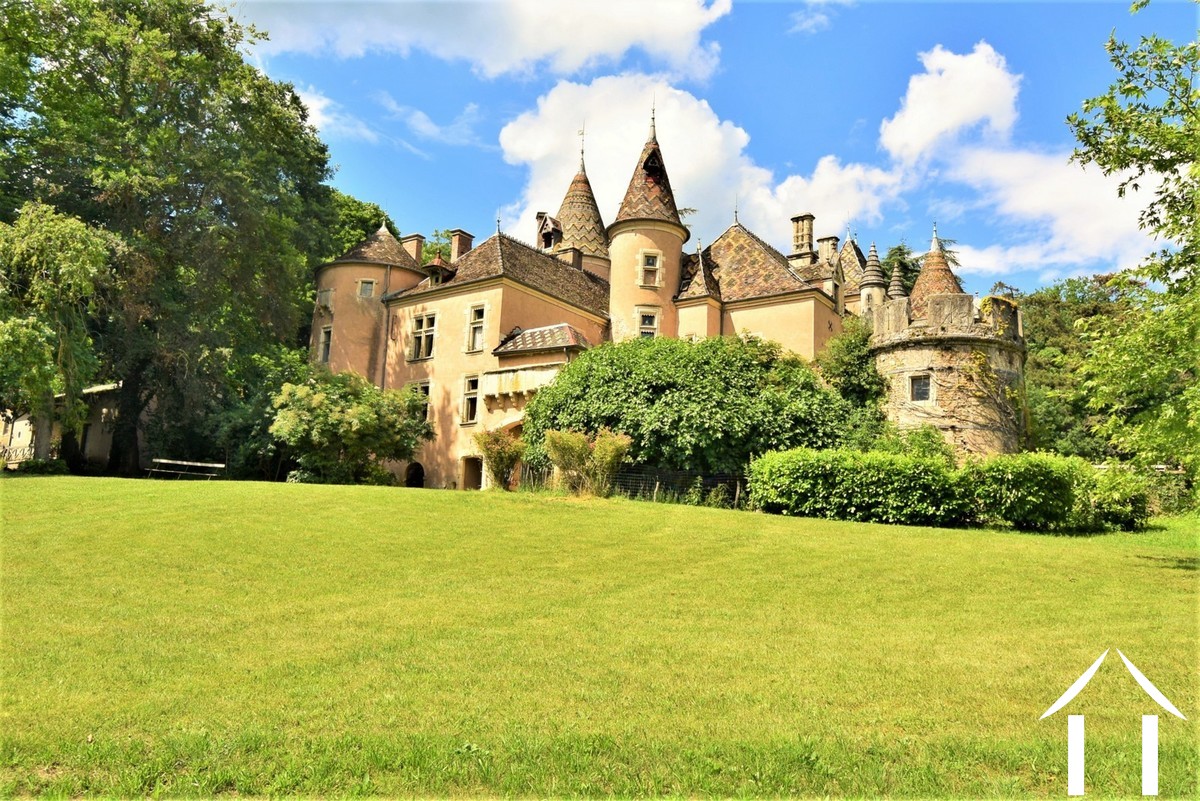 Authentic 13th to 19th century Castle
Price: €1,485,000, Reference Number: ABAJP5016S
Price

€1,485,000

Reference Number

ABAJP5016S

Land Size

146,000 M2

Habitable Area

750 M2
Outbuildings

Yes

Bedrooms

7

Bathrooms

7
Generate income
No
Fairy tale castle, in good condition, with a guest house and a large former hunting lodge used as a reception room of 300 m; on 14.6 hectares. Situated in a quiet hamlet in southern Burgundy with most magnificent views.
Contact us, More information
+33 (0)5 56 71 36 59 (Freephone France)
+44 (0)800 270 0101 (Freephone UK)
info@manoirschateaux.com
Geographical information
Region
Bourgogne-Franche-Comté
Department
Saône-et-Loire
Nearest town/city
ST GENGOUX LE NATIONAL
Energy Performance
Please complete the form below to request more information or a viewing of this property. We will respond as quickly as possible. Please add any additional notes or comments to the Special Requests or Comments box.